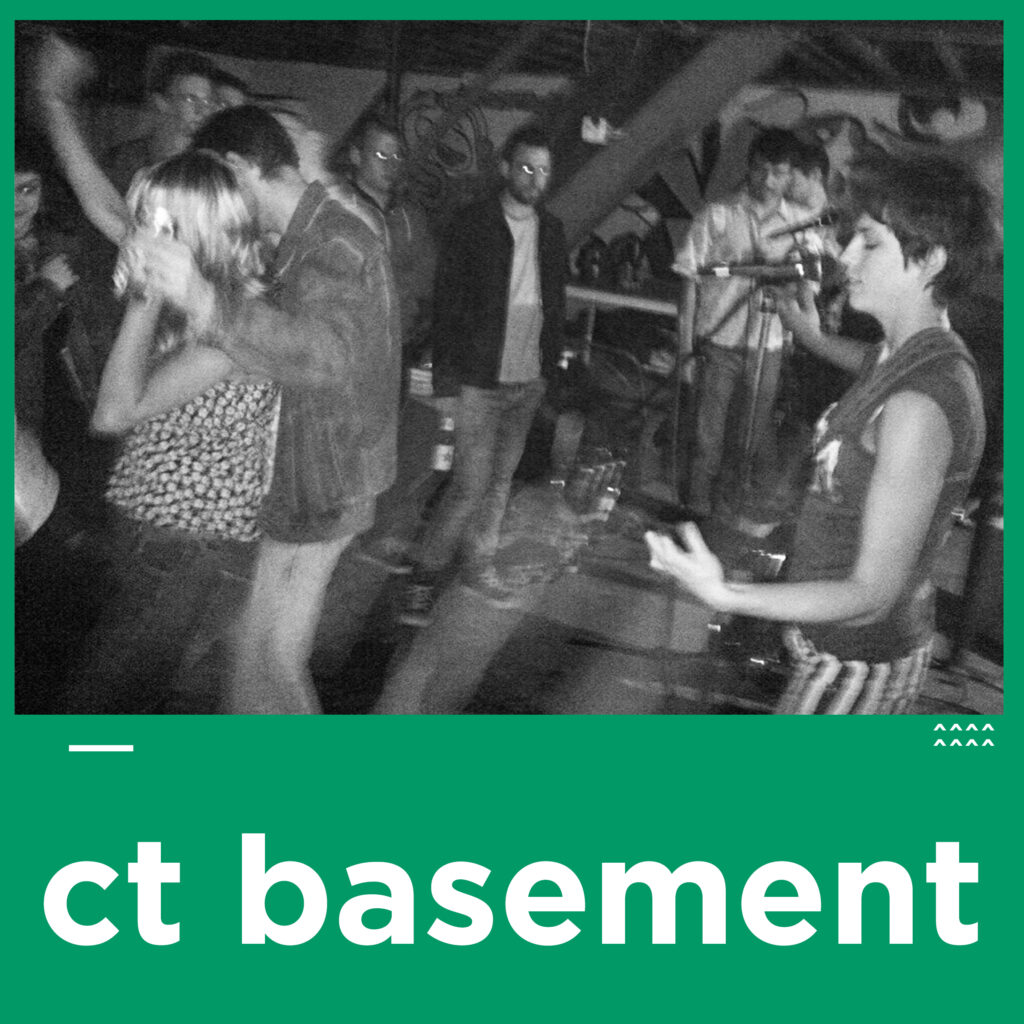 Since we put together the ct basement playlist, we've had bands and artists reach out with their music and a bunch of people sending messages to let us know they like what they hear! Obviously, the feedback has made us feel good about our little state's music community.
We have added 13 more Connecticut tracks (or "Connectitracks") to the playlist. The lead-in is "Dracula Bells" by Middletown's post-post rock band Have A Nice Life. We all know New Haven gets a lot of love, but Middletown has produced some serious quality too. Next, we added "Jello Stars," a new single from Michael Falcone's trio Hellrazor, who is due to release a new album, Heaven's Gate, sometime soon. We've lined up a few more recently released singles: "Go" by Frederick Anthony, "Sure as the Rain Falls" by Burnouts from Outer Space, "DIY Show" by Fat Randy, and "Fear of The Sun" by Queen Moo. Other additions include songs from waveform*, Olive Tiger, Lys Guillorn, Wow Okay Cool, Ghostwoods, Private Language, and Brian Ember. We also updated the cover to a cool, forest green since it is summer and all.
As always, if you are a CT artist working under this umbrella, feel free to reach out to sim.[email protected] or use the contact form on our website.
Listen and share widely.