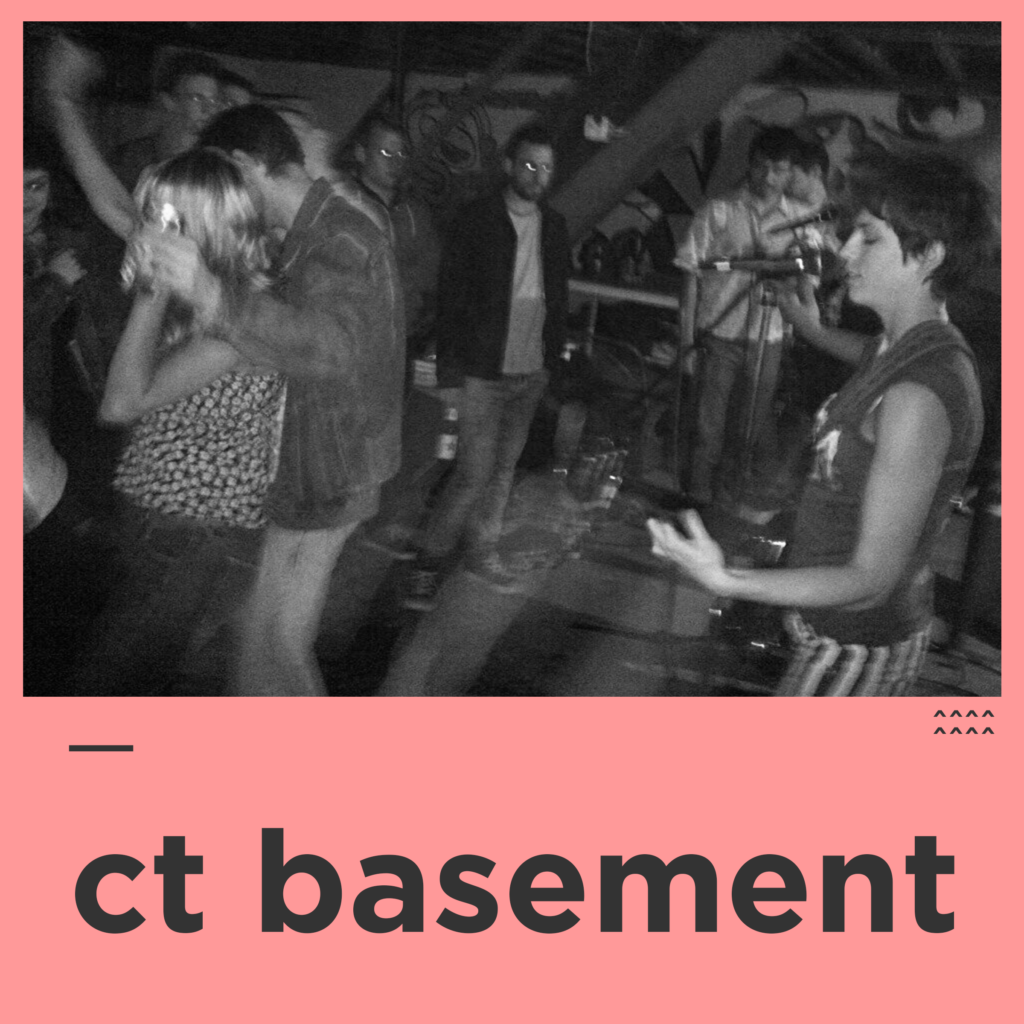 We recently put together a new Spotify playlist titled "ct basement" featuring a selection of alt, indie, garage songs from Connecticut bands. Some of these songs are new and others old. Nevertheless, what they all have in common is that they're on our radar. The opening track is "It's Working" from MGMT, who formed in Middletown some years ago. I added them in the hopes of drawing some people in from the search, who might stick around and listen to Connecticut's independent bands. We plan to update it periodically.
If you are a Connecticut artist working under a similar genre umbrella, please reach out to us. I'd be happy to add your song to the playlist. You can shoot us a link on IG, email us at [email protected], or use the contact form.
Please listen, like, and share widely.