Friends, Romans, countrymen, lend me your ears;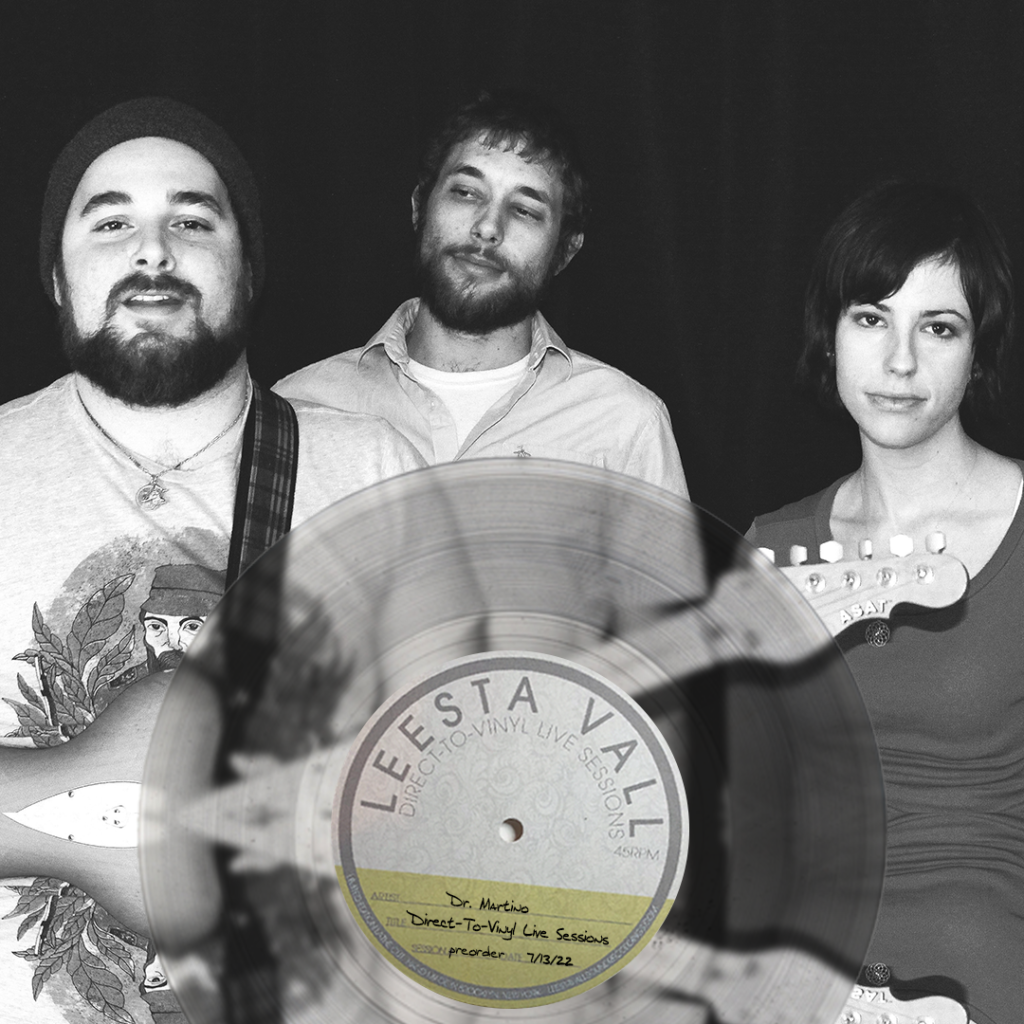 I come to bury Caesar, not to praise him. The evil…j/k…Have you been dying to hear our music on vinyl?! If so, no need to die, we have great news! We're excited to announce a Direct-to-Vinyl Live Session with Leesta Vall Sound Recordings.
We're working with Leesta Vall Sound Recordings to offer you an in-studio live performance, cut directly to a 7" lathe cut vinyl record. Every 7" record will be entirely unique and made for you. In other words, if 50 people order our song "Clean Plate Club," we'll be playing "Clean Plate Club" 50 times. So, you preorder a song, and we'll make it happen! Most of our songs from Big Day, Caving In, and No Outlet are available.
If you are a vinyl lover, this 7" record would make a one-of-a-kind addition to your collection. If you don't listen to vinyl (it's never too late to start), this is a great opportunity to support Dr. Martino. The record will look as good on your living room shelf as that Live, Laugh, Love sign, and we can guarantee that you'll get warm, fuzzy feelings when you find it 5 years from now in your dearest wonder cabinet. Jokes aside, we would really appreciate your support.
To preorder your song, head to https://leestavall.com/products/drmartino